The phone platform that grows with you
The truly flexible phone platform that's rich in features, low in cost and keeps your data secure.
HighNet's hosted telephony is the smart choice for growing businesses. We power over 20,000 lines across the UK, giving you exclusive access to:
An adaptable contract that can flex as your business evolves
A simple solution perfect for multi-site organisations
Detailed billing and call stats available 24/7 online
The latest security and anti-fraud technology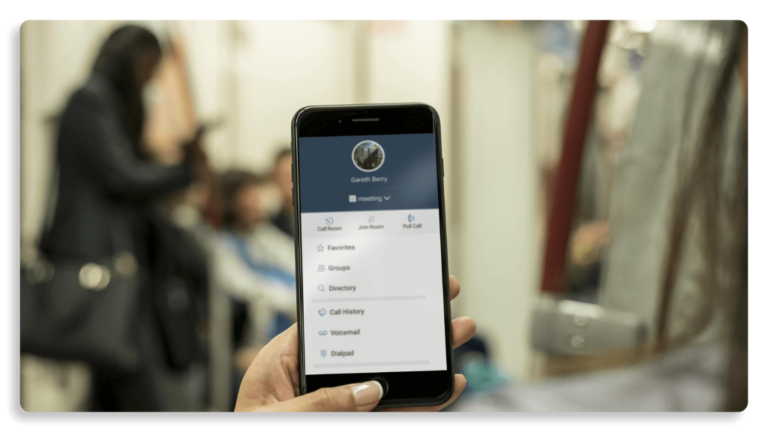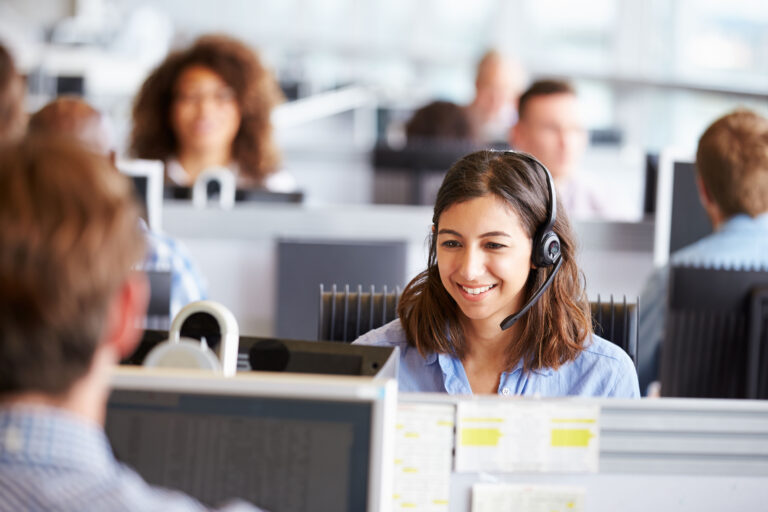 With unlimited calls to UK mobiles and landlines our fixed-cost solution provides exceptional value and cost certainty for your business.
Combine your voice package with HighNet's data and mobile services to benefit from a joined-up telecoms solution that will significantly reduce operational costs and deliver a consistently high level of service. Click below to start building your unique telecoms package today.
The experts in data security
Did you know that phone fraud costs UK businesses £953 million annually? Dial-through and voicemail fraud are increasingly common and if not monitored properly can cause financial loss and disruption of service. HighNet are experts in the field of data security – implementing preventative security systems to keep your phone network safe and minimise your exposure to financial loss.
Features too numerous to mention
HighNet's hosted phone platform is packed full of features to make your life easier.
Managed Online
Manage everything in one simple-to-use online interface.
Fully Scalable
Easily scale across multiple locations as your business grows.
Remote Working
Quickly and easy to setup anywhere with an internet connection.
Mobile Compatible
Make and receive business landline calls as if you were in the office.
Call Recording
Record all or selected calls in a secure and compliant manner.
CRM Integration
Seamlessly integrate auto-dialling, call recording, reporting and more.
Detailed Reporting
Keep your team productive with real-time call statistics and reporting.
Virtual Numbers
Create multiple phone numbers from any local area code.
Never miss a call
We integrate your mobile and landline together so you never miss a call.
Voicemail to Email
Receive an audio file direct to your email inbox.
Disaster Recovery
Continue making and receiving calls even when the worst happens.
Auto Attendant
Easily route calls without the need for manual call handling.
International Calling
Make international calls at a vastly reduced cost to traditional phone systems.