The new standard in mobile contracts
Forget inflexible tariffs, patchy coverage and infuriating customer service. At HighNet we eliminate needless complexity and build a mobile package that's truly suited to your needs.
The HighNet Difference
Our business mobile packages are uniquely flexible and offer a range of benefits:
30-Day Contracts
Say goodbye to inflexible contracts that tie you in for the long-term.
Switch Networks Instantly
We seamlessly switch networks to always give you optimum coverage.  
Desktop & Mobile
Answer your calls on any device, anywhere.
24/7 UK Support
Award-winning UK-based support from the HighNet team.
No Hidden Costs
No inflated device costs hidden in your monthly package.
Full Control
Monitor usage and set spending limits for users.
30-day contracts that don't tie you in
Let's face it, long-term contracts might suit your mobile operator but they don't always suit you. You need the flexibility to change, upgrade and cancel contracts as your business evolves.
HighNet Mobile gives you the option of low-cost 30-day rolling phone contracts with unlimited calls and texts included and a generous data package. Click below to start building your package today.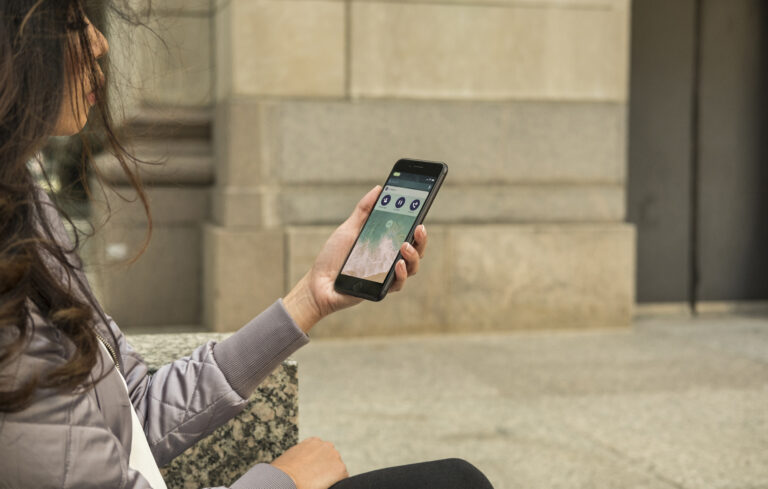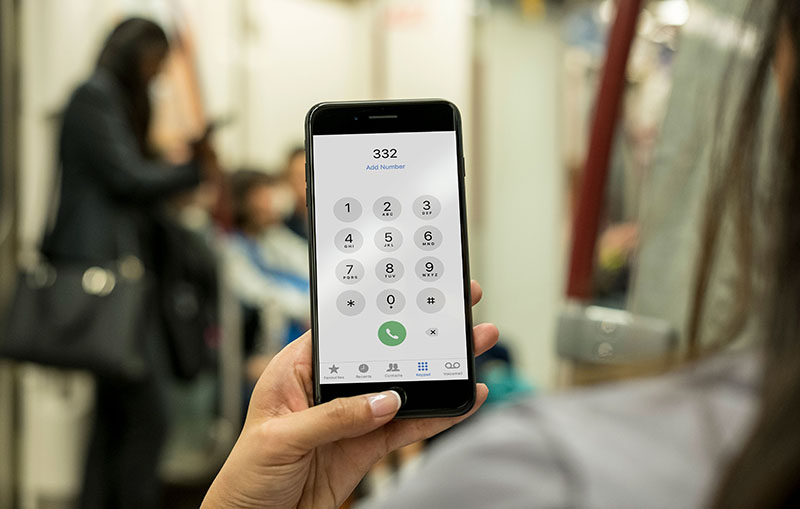 Industry leading mobile security & device management
Mobile security is an area of growing concern for businesses. With your workforce carrying devices containing so much sensitive information how do you protect your data whilst still allowing your team to do their job?
With HighNet you can manage all of your devices in one central location. Whether you want to lockdown or locate lost devices, control which content can be viewed by employees or set spending and data-usage limits, we give you the visibility and control you need.
Seamless integration between desk and mobile
Working from home or on the road? Our mobile packages integrate seamlessly with your desktop phone; allowing you to make calls, receive calls and access voicemail as if you were in the office. Other features include:
Use landline numbers when calling from mobile
Switch live calls between mobile and desktop phone
Divert unanswered calls to your mobile
Do away with your desktop phone altogether!