Next generation internet connectivity
HighNet keeps you working with hyperfast, secure and reliable connections designed for the needs of your growing business.
Hyperfast internet connectivity, built for business
We power some of the UK's fastest growing and most innovative businesses with our own dedicated high-speed network.
Designed exclusively for business use
Fast and resilient, with guaranteed reliability
Delivered to every corner of the UK by fibre, broadband and satellite
Backed by HighNet's renowned customer support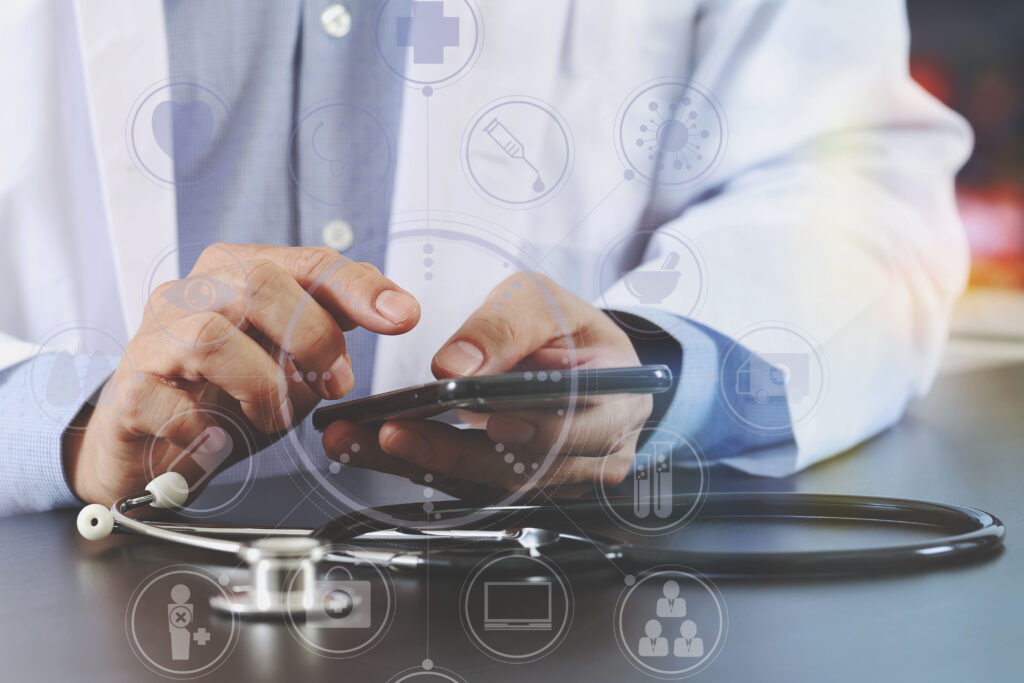 Built on our network, for your exclusive use
HighNet operates its very own UK-wide internet network that's specifically designed for business use.
Why does this matter? It allows us to deliver next generation internet connectivity without compromising on quality or service delivery. We remove the reliance on dated network infrastructure to deliver a better service to you, all backed by our award-winning customer support. Watch the video to find out more.
Yes, it really is that fast…
Starting in the UK's major cities we're transforming internet connectivity with full fibre infrastructure that will truly supercharge your business. Click below to find out if you could benefit from one of HighNet's Gigabit City programmes.