Preparing your Business for ISDN Switch Off
Enjoy seamless migration from ISDN to hosted telecoms with HighNet
Future proof your business
Hosted voice is the future of your communications and seamless integrations with desktop, mobile and computer will unlock powerful features to help your business achieve more. The world has moved on, and ISDN for data transmission has been replaced by broadband and Ethernet, with their much faster speeds and affordability delivering a winning combination.
As a consequence, ISDN networks will be switched off by 2025 in favour of hosted services and beyond 2020, businesses will be forced to find an alternative to their ISDN business telephony system.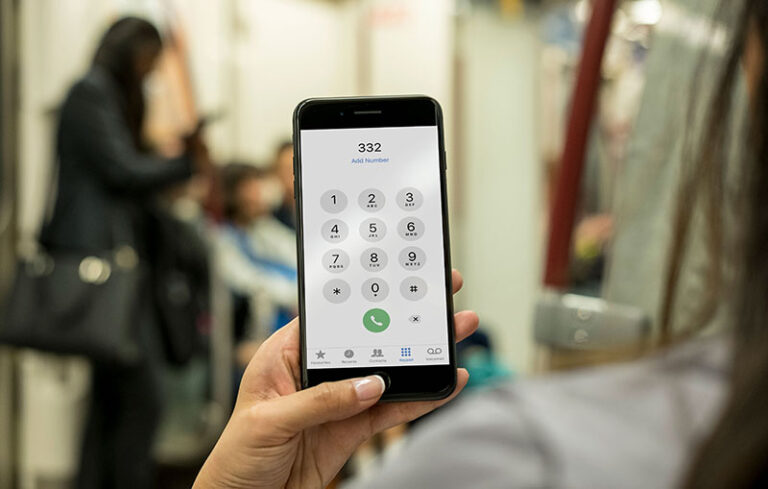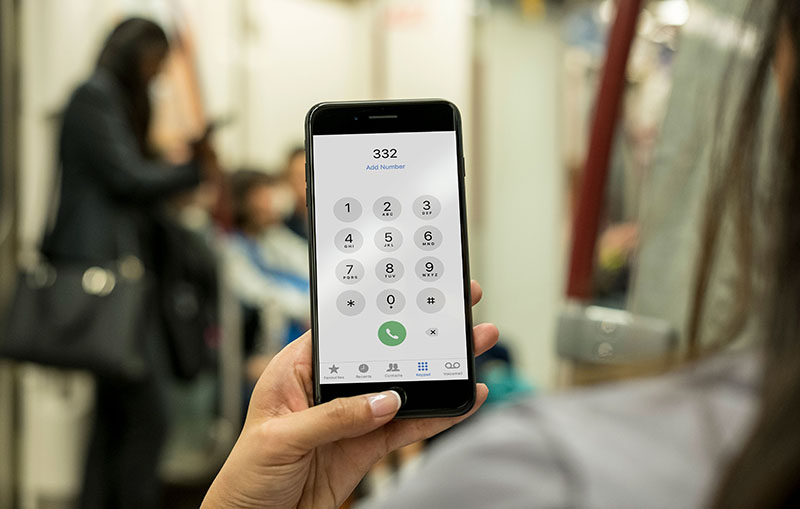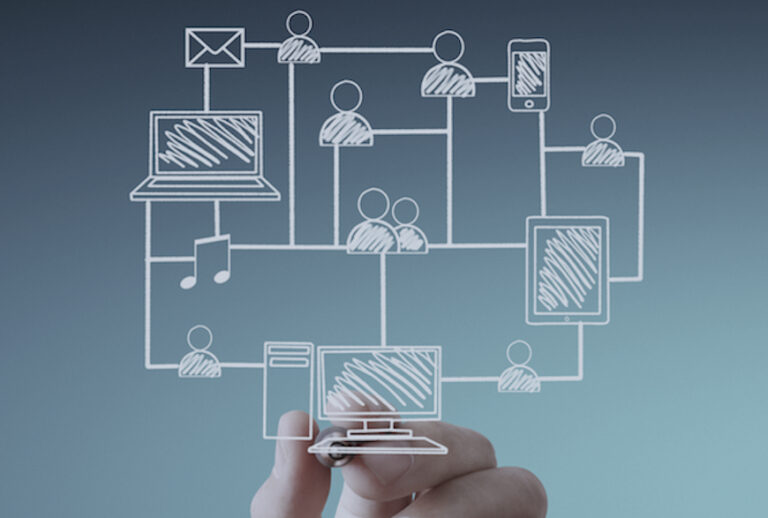 Evaluating your long-term voice and data requirements and choosing a suitable partner organisation should make the ISDN switch-off plain sailing. If you'd welcome advice tailored for the specifics of your business, the HighNet team will be happy to discuss options. We can help you to identify the perfect communications solutions for your current and future needs.